Sad About Nothing Blues - Brent Fischer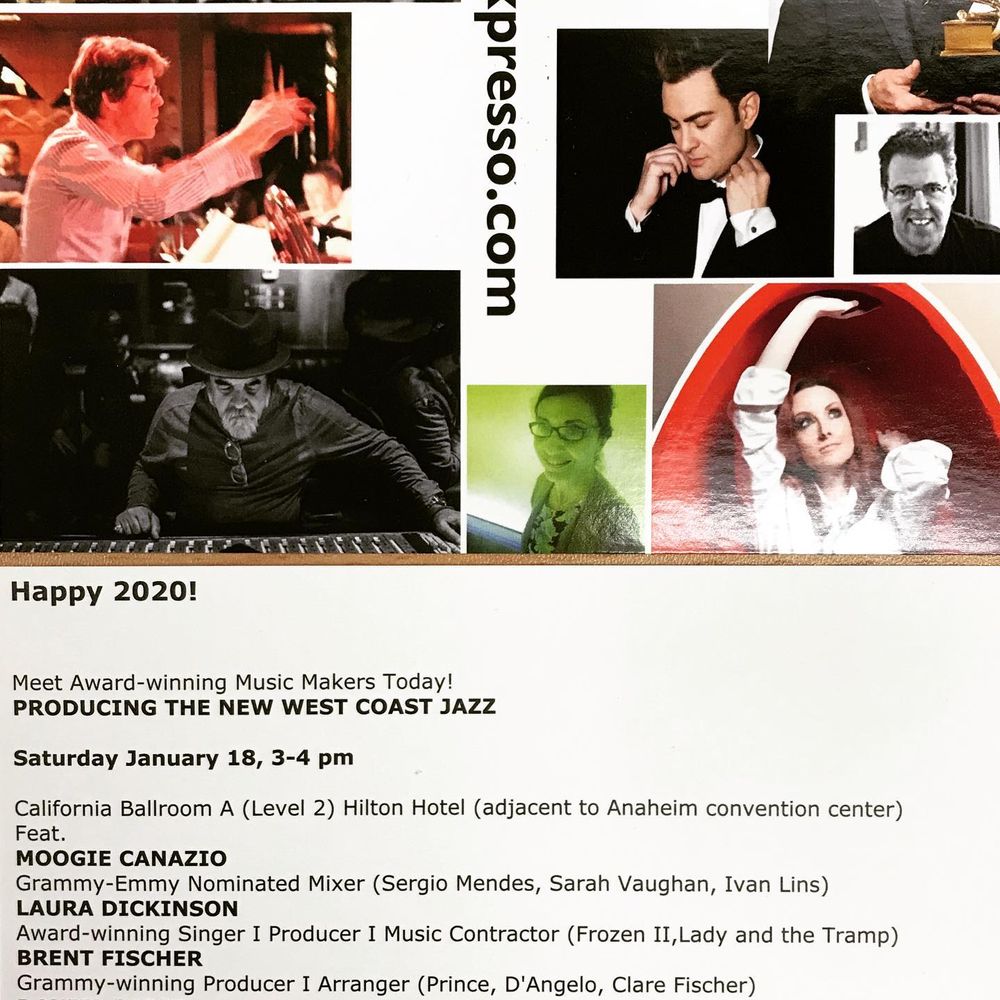 NAMM 2020 // Jan. 18, 3pm
Watch Brent in person or via live stream
Look out for NAMM updates and pictures via fb, twitter and instagram >> @brentfischer_
Live At Vibrato!
Clare Fischer + Brent Fischer Latin Jazz Group w Singers
The Fischer Latin Jazz Group w Singers performed arrangements and songs that haven't been heard publicly in 20-30 years! (Melancolico, Country, Du Du Liegst Mir Im Herzen and Shake Out). The singers also did a beautiful a cappella rendition of The Night We Called It A Day" ??.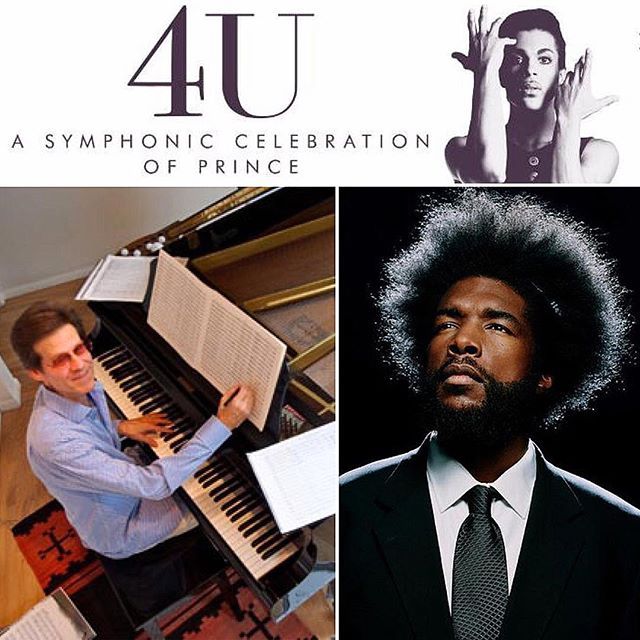 AHMIR "QUESTLOVE" THOMPSON ENLISTS ORIGINAL 
PRINCE ARRANGER BRENT FISCHER & 
MULTI-INSTRUMENTALIST MIGUEL ATWOOD-FERGUSON 
4U: A SYMPHONIC CELEBRATION OF PRINCE OPENS IN 35 Cities
Fall 2018 Presented by Live Nation Urban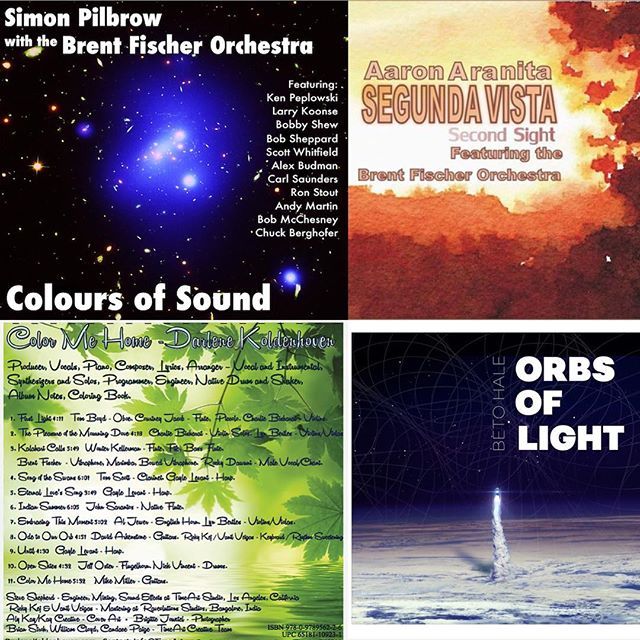 2017 Projects
Simon Pilbrow, Aaron Aranita, Darlene Koldenhoven & Beto Hale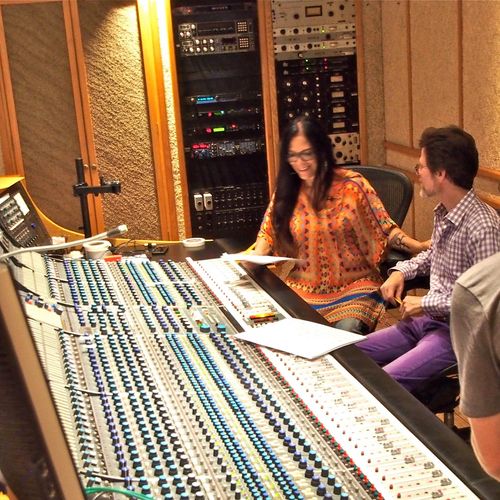 Brent working with Sheila E. on her newest single and Prince tribute "Boy Meets Girl"